Aside from viewing a photographer's portfolio and liking their style and their images, the next best way to find out more is to read reviews from past and current clients. Scroll down to see images and quotes from some of my clients about their experiences with Mary Hanson Photography: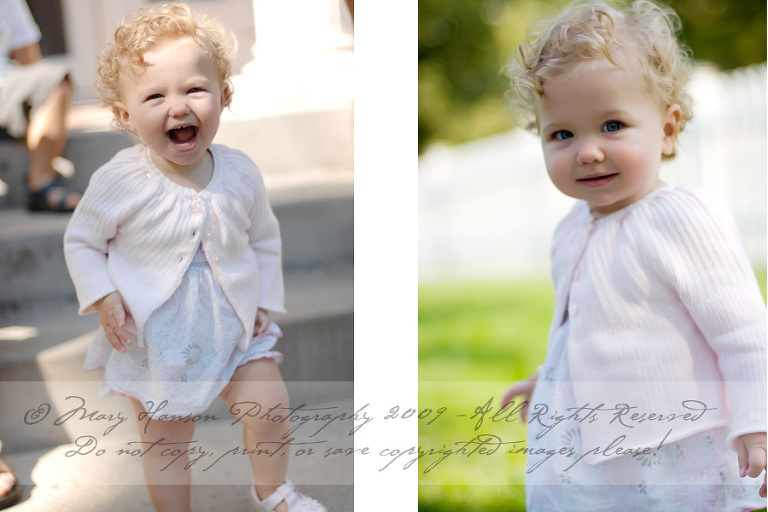 "Mary has been taking our family's pictures over the past several years as our family has grown and our children have grown. Each and every time I am amazed at the way she interacts with our children who have three distinct personalities. She gets down on their level and effortlessly brings the quiet one out of his shell, gets the silly, excited one to relax, and the clingy one to break free from my arms. She makes them feel like they're just playing and having fun and somehow magically captures their spirits in beautiful photographs that you couldn't choreograph if you tried. It's simple and carefree for all of us and at the end of the day we have beautiful pictures of our kids and family that we will treasure forever. Mary has a true gift for being able to make everyone feel at ease and for capturing special moments. She's amazing. -JJ Tight"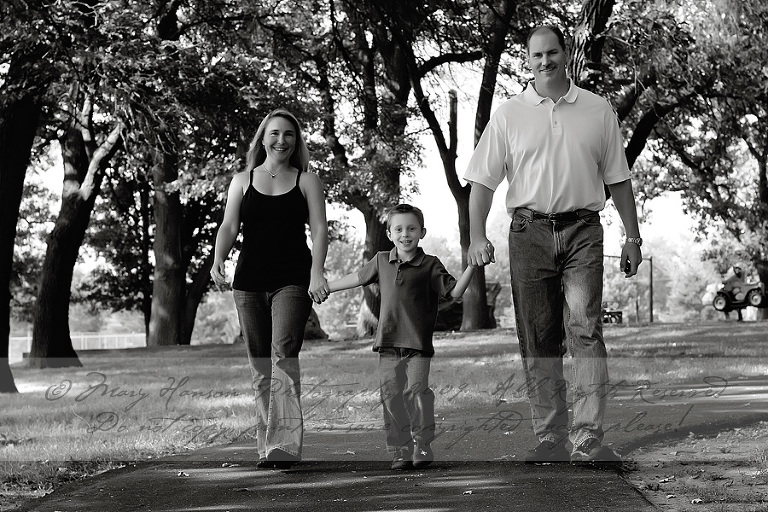 "Every time I have tried to snap that "perfect photo" of my elusive son he says "I don't want my picture taken." Mary came into our home and instantly connected with my beautiful child. They had a bond immediately. It was truly amazing. Before I knew it, he was smiling and laughing for her camera. We now possess the most cherished of all family photos. Michael's unique personality shines through in every photograph. Mary is one of the greatest gifts to the world of photography. Barbara Sauer"
"Mary has a special way of connecting with children- they forget she is there to photograph them and they think she is there to play with them. We were so thrilled with our daughter's photos, Mary really captured her spirit! Cosette keeps asking when Mary is going to come take her picture again. Paula Huber-Williams"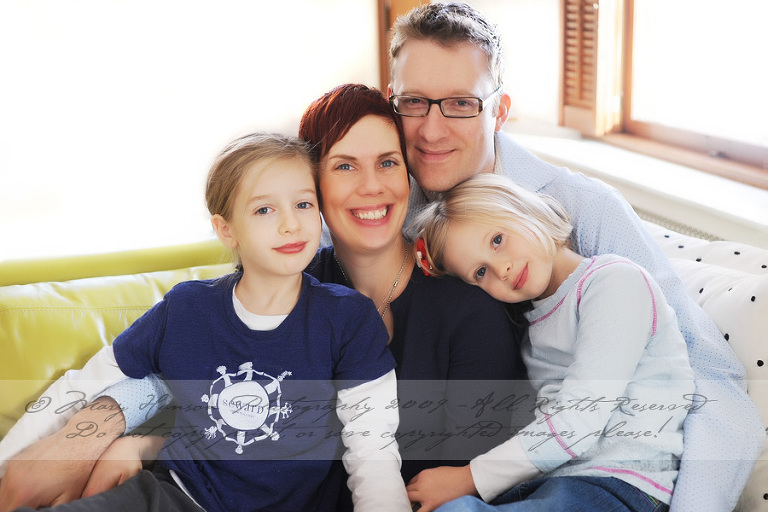 "The thing that impresses me the most about Mary's style is how she puts us at ease. She makes it feel relaxed, unlike a traditional photography setting, and gets really good candid shots as a result. She takes the time to get to know the kids, tell funny stories and hangs out like we are all relaxing on a sunny afternoon. With that sort of atmosphere she produces some amazing photos. Mary also has a great eye for what places will be the best and can make even a mediocre area come alive with color and vibrancy. We plan to have our photos taken by her again and again. Nick and Flannery"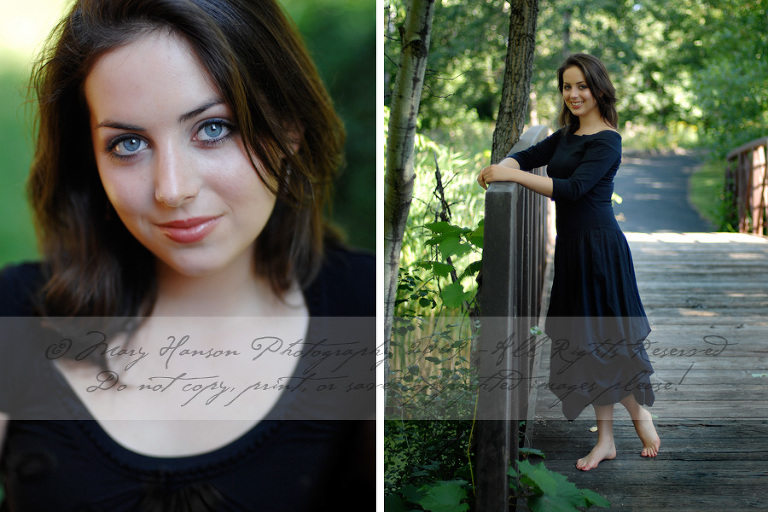 "I would just like to say how pleased we were with how the photo shoot with Mary went.  It was so handy to have her show up and take gorgeous photos of our daughter.  Mary was able to engage our daughter and capture the essence of Jayne's demeanor.  Furthermore, our daughter was pleased with the outcome.  Mary made it so easy for us all.  Thank you, Mary.
Sara D."
"I really enjoyed working with Mary. I wanted a senior picture that looked natural, that wasn't posed or taken in a studio. We went outside for a few hours and she got a bunch of natural shots that really look like me. I am so happy with the results!
Sarah L."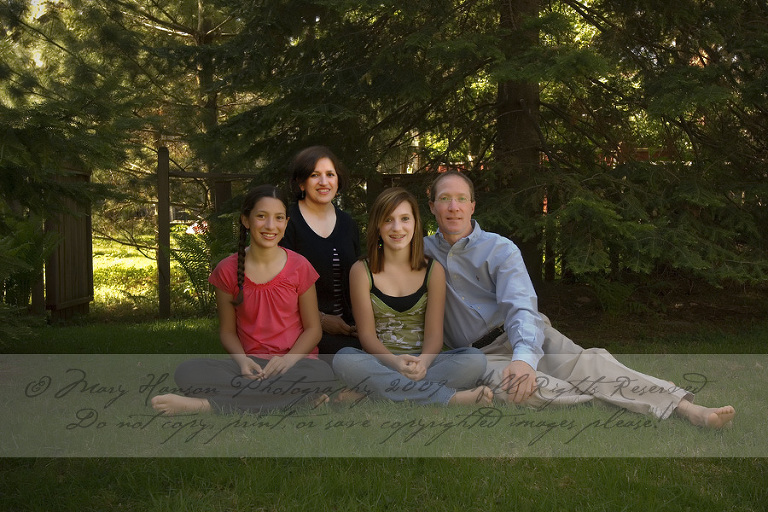 "I remember my first experience with Mary as a professional photographer.  My 14 year daughter had just gone to a movie audition and was called back.  She needed a portrait headshot in two days.  I called Mary and she went out of her way to make that possible for us and the pictures were wonderful.
Several months later, we had our family pictures taken by Mary.  It sure was a wonderful experience.  Mary had great vision and situated us in our back yard which we never thought of it as a good place to have a picture taken.  But when the pictures were developed we were so pleased.  We highly recommend her to our friends.
Fariba Sanikhatam"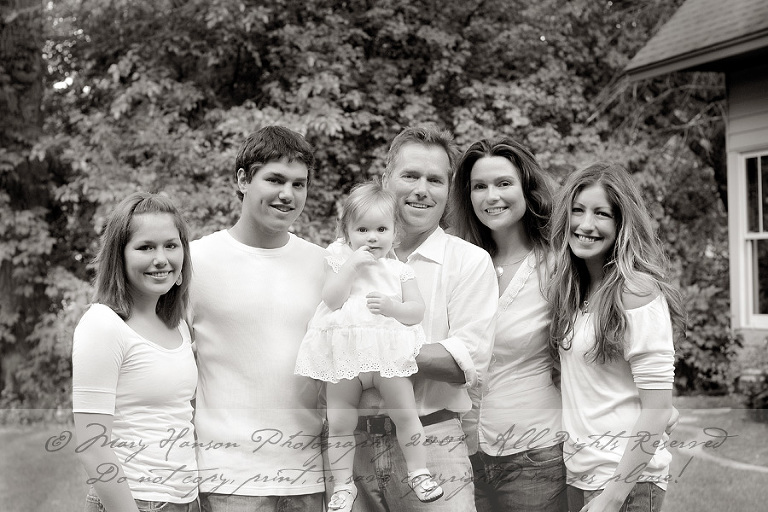 "We have had Mary take photographs of our family over the past few years. I am so happy with the finished product and I love being able to share the pictures with our friends and family over the internet! We get so many compliments over how unique and artistic the photographs are and I plan to use Mary as our "family photographer" for as long as possible! ~Valerie G."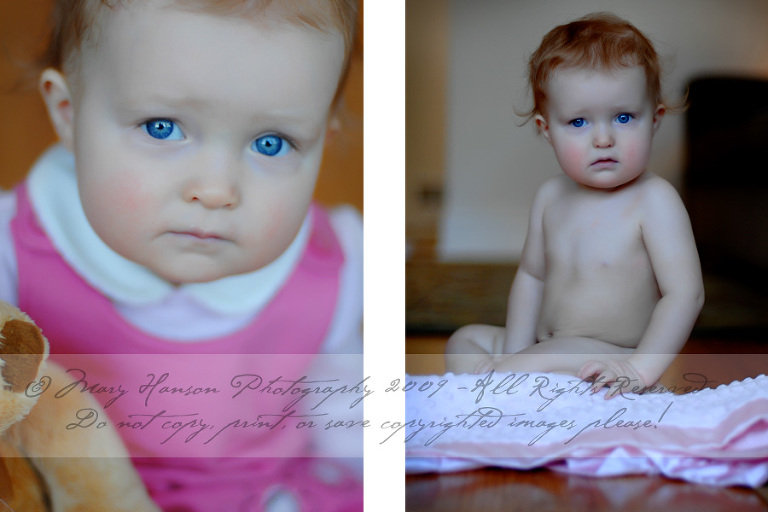 "Mary  was so professional and kind with my daughter. She connected with her and held her attention which can be so hard to accomplish with a busy one  year old! We were and continue to be so impressed with the photos she takes, and recommend her work to all of our family and friends!
Mary thank you for your beautiful and thoughtful work!
You are the best!
Heidi & Vern Smith"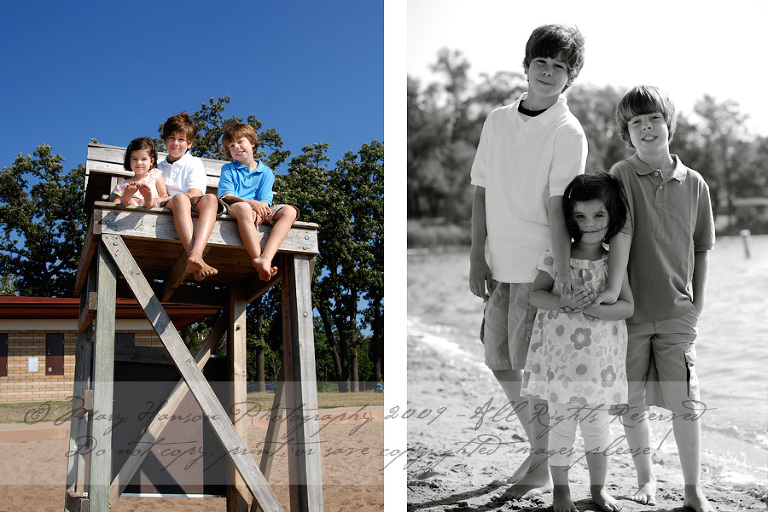 "Mary helps us to preserve some of our family's best memories. Favorite outfits, new puppies, sibling "love"…Mary has captured them all in pictures that we treasure. My kids welcome her each year like an old friend & the photo sessions are actually fun! Her photos hang as "art" all around our home & always make us smile. -Jen M."
"We needed to set up a photo session for our son's graduation photos and everyone we called had something we didn't like. Then we called Mary and we found our photographer! Mary is very flexible and her prices are very competitive. She came right to our house and took the pictures. We were actually able to split our session into two parts, so we could have some outdoor pictures in the Spring. Very professional and flexible. We have two more sons she will be the photographer for. Thanks Mary. – Jayson Spence"
"Mary is not only an amazing photographer, but she is a dream to work with and my children were comfortable with her right away. She has an incredible eye and I've been nothing but thrilled with her photos. I'd recommend her to anyone looking for truly wonderful family treasures. – Jenny Saxton"
"Mary took photos of my son and our family and the results are beautiful and have provided me with joy for many years.
In fact we had a friend, who is a curator at the Smithsonian who came to visit from Washington, D.C. and she exclaimed that the photos were so good they should be in a museum.
Mary's attention to detail and catching the "meaning" in the moment is truly amazing! -Sarah B."
"Mary provided a relaxing experience for the whole family. She is friendly and engaging while she captures our individuality in each photo. Mary is patient, humorous, and leaves you knowing that you'll get that perfect picture. -Tara B."